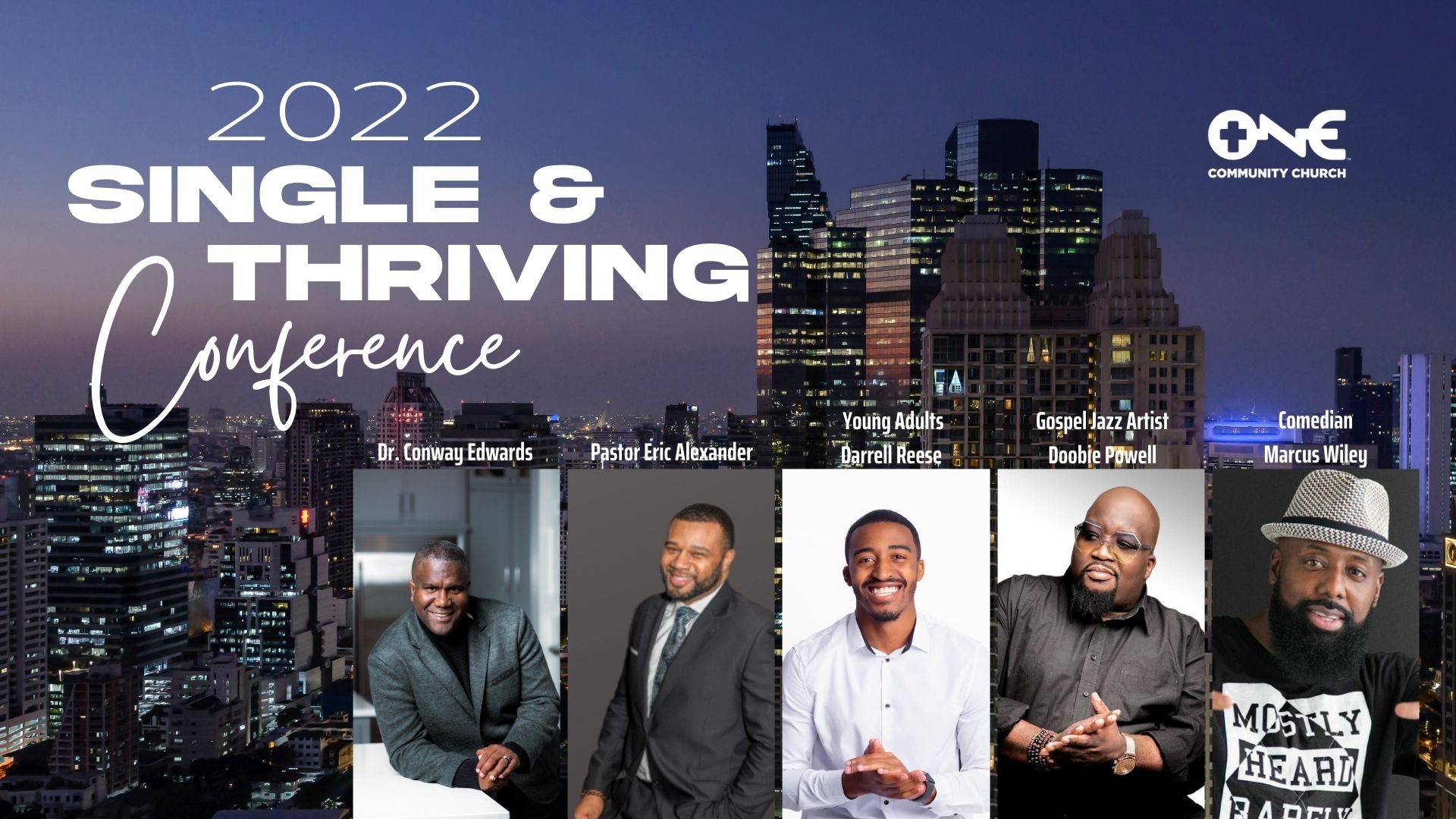 WELCOME TO THE 2022 CONFERENCE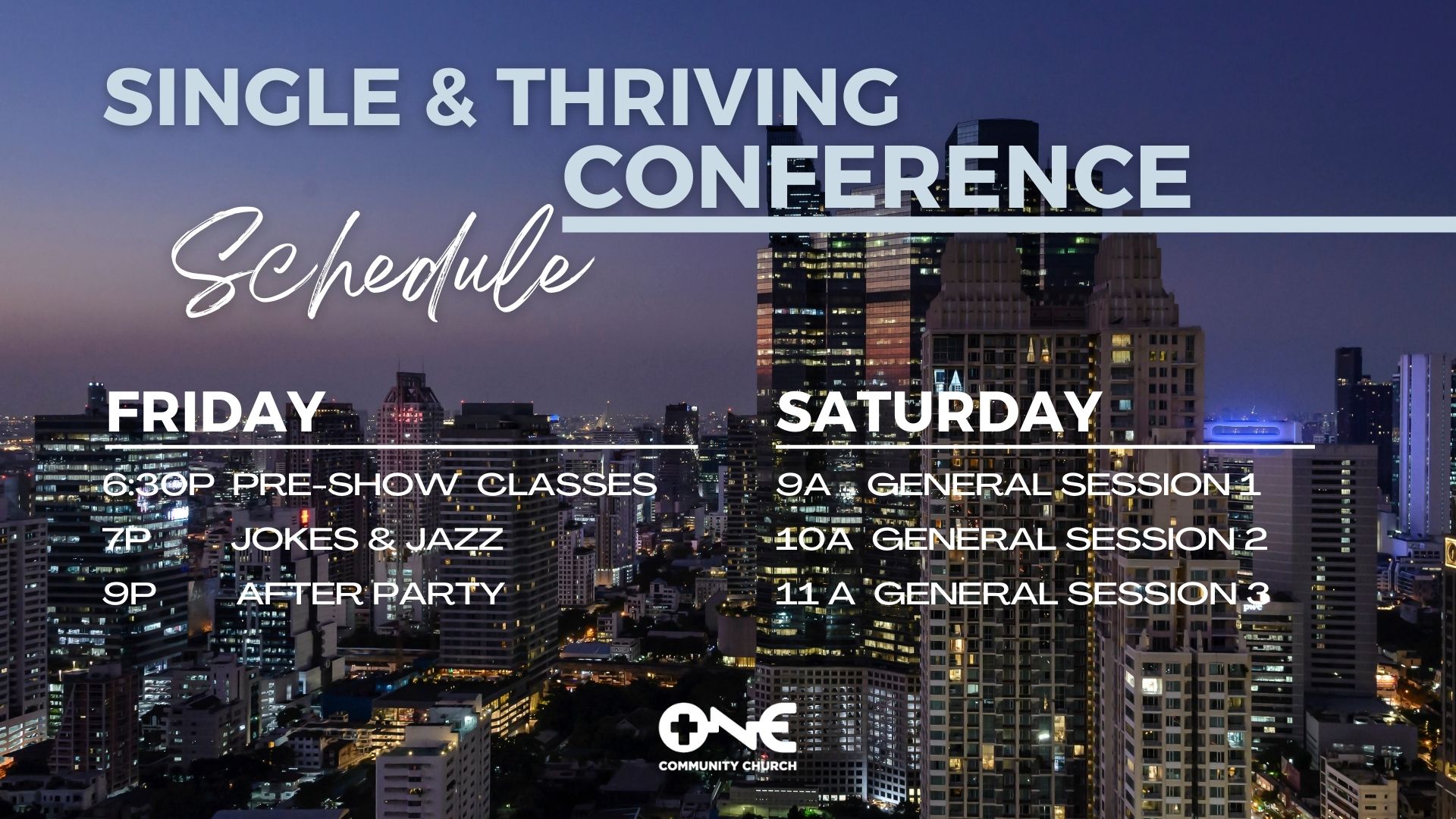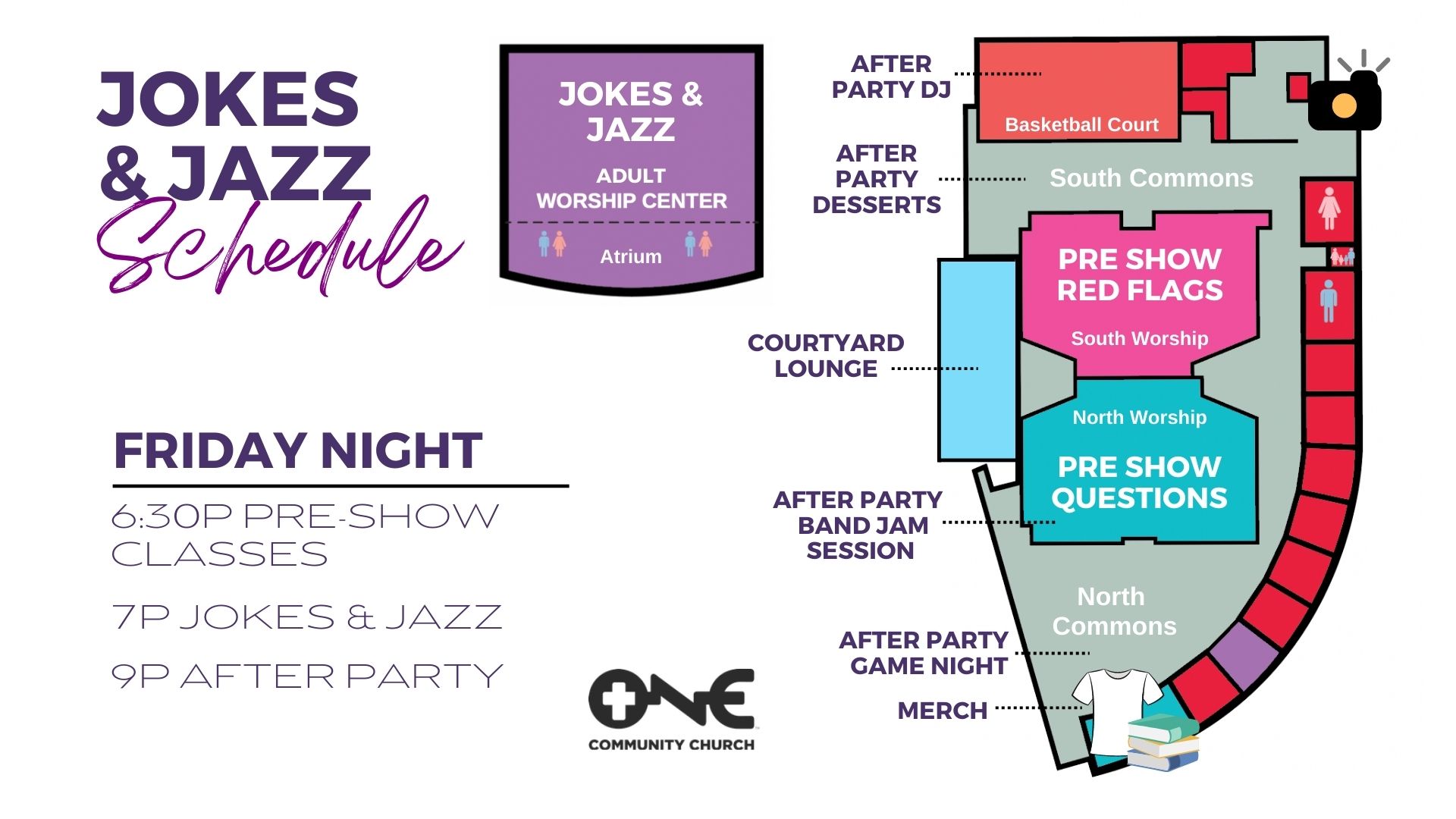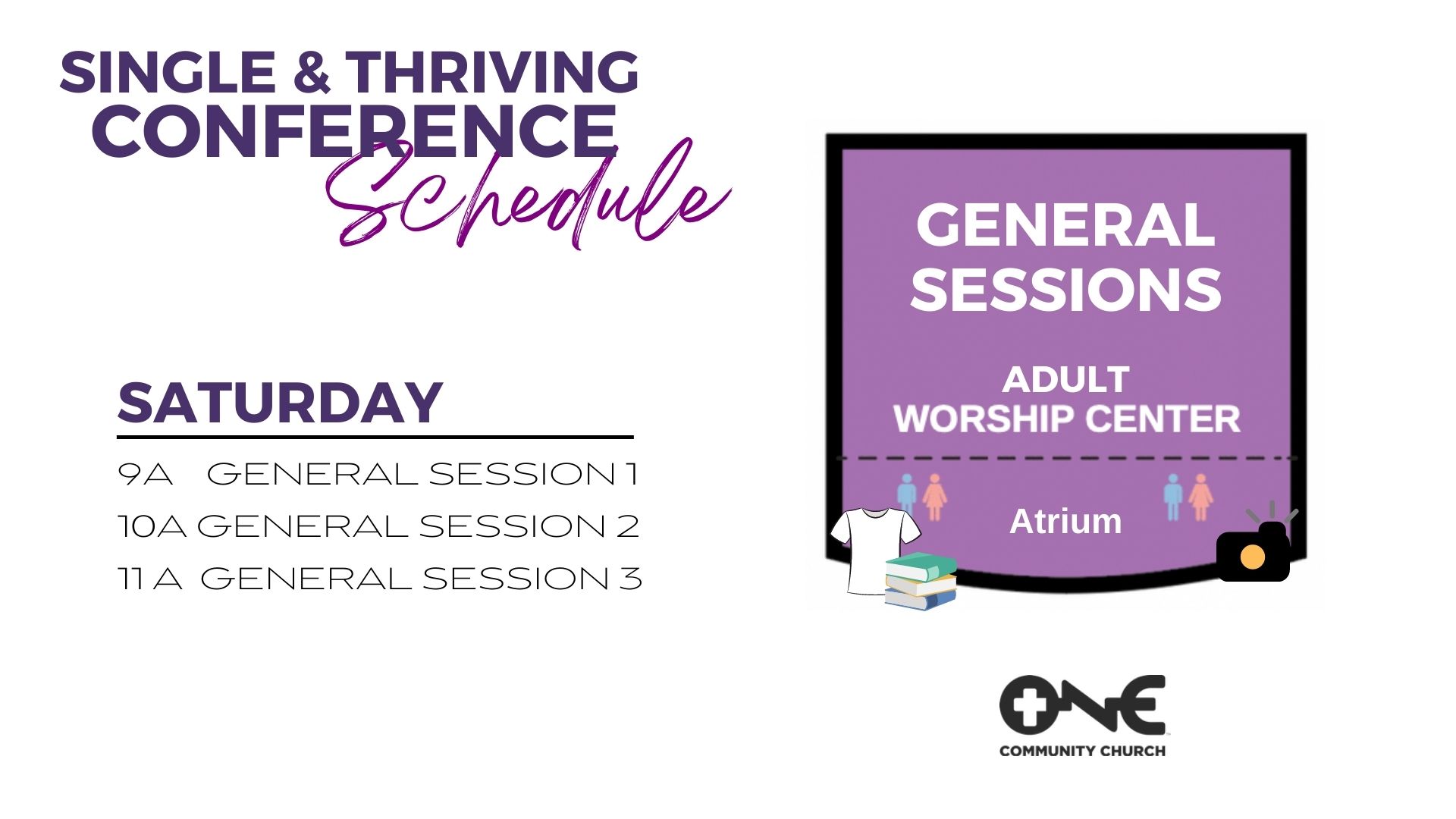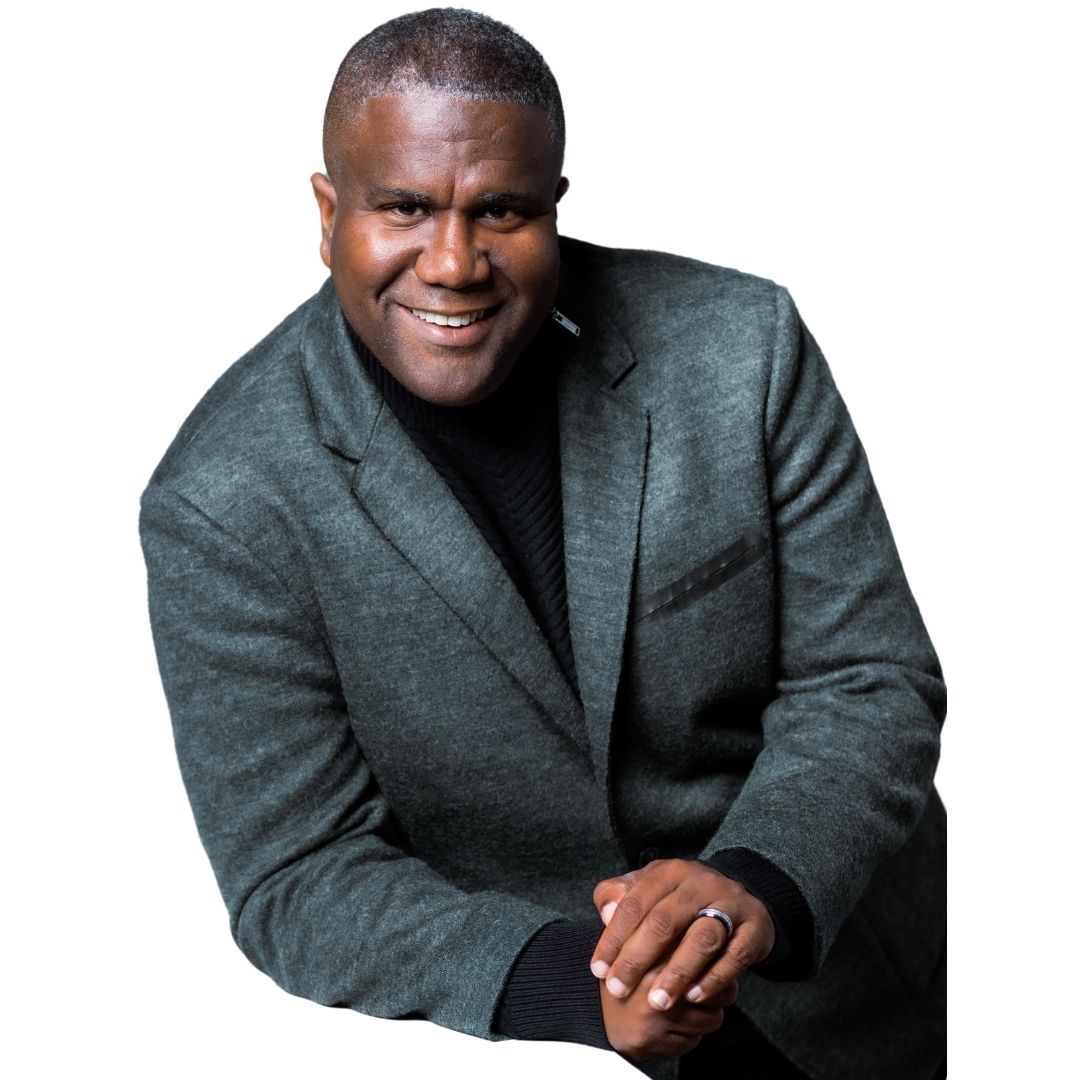 Dr. Conway Edwards
One Community Church Lead Pastor
Dr. Conway Edwards is the founding and lead pastor of One Community Church, a fast-growing church in Plano, Texas ministering to the communities of Collin, Denton, and Dallas Counties weekly.
He formerly served as Director of Singles at Oak Cliff Bible Fellowship in Dallas, Texas, under the leadership of Senior Pastor, Dr. Tony Evans, and is passionate about leadership and the local church. He is the author of 20/80 Rule – Making the Shift to a Volunteer-Driven Culture and co-author of Going Up, When Love's In View, and The Undercover Woman, with his wife, Jada.
Dr. Edwards and Jada are proud parents of a son, Joah, and a daughter, Chloe.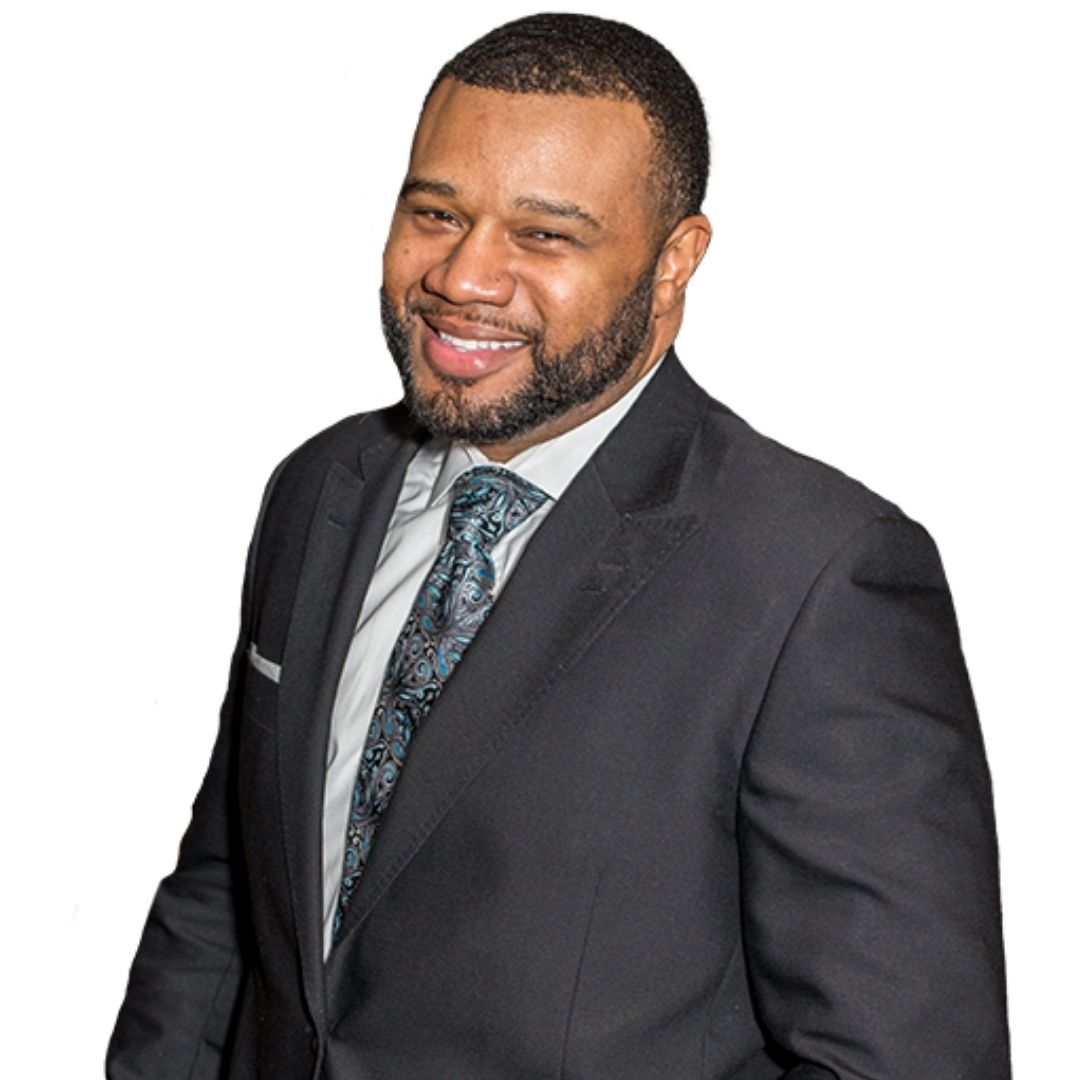 Pastor Eric L. Alexander
Senior Pastor of St. Luke Missionary Baptist Church
Pastor Eric L. Alexander is a native of North Little Rock, Arkansas. Pastor Alexander accepted his call to preach the gospel in August 1992 and preached his initial sermon in October of the same year. Pastor Alexander became the Senior Pastor of St. Luke Missionary Baptist Church, located in North Little Rock, on March 26, 1997. During his tenure at St. Luke, the membership has grown exponentially from less than 100 to over 1500 members. Under his leadership, St. Luke not only acquired an additional 54 acres of land but also completed two major building projects. A 20,000 square feet edifice was erected in 2001, and a 40,000 square feet worship center was later built, in 2008.
An anointed man of God, Pastor Alexander is often the guest evangelist at revivals and conferences throughout Arkansas and the United States. Pastor Alexander has just completed his Master of Divinity at Memphis Theological Seminary, Memphis, TN. Pastor Alexander is married to the former Sunetta Walker and has three children, a daughter, Dashyra, and two sons, Eric and Ethan. "To God Be The Glory"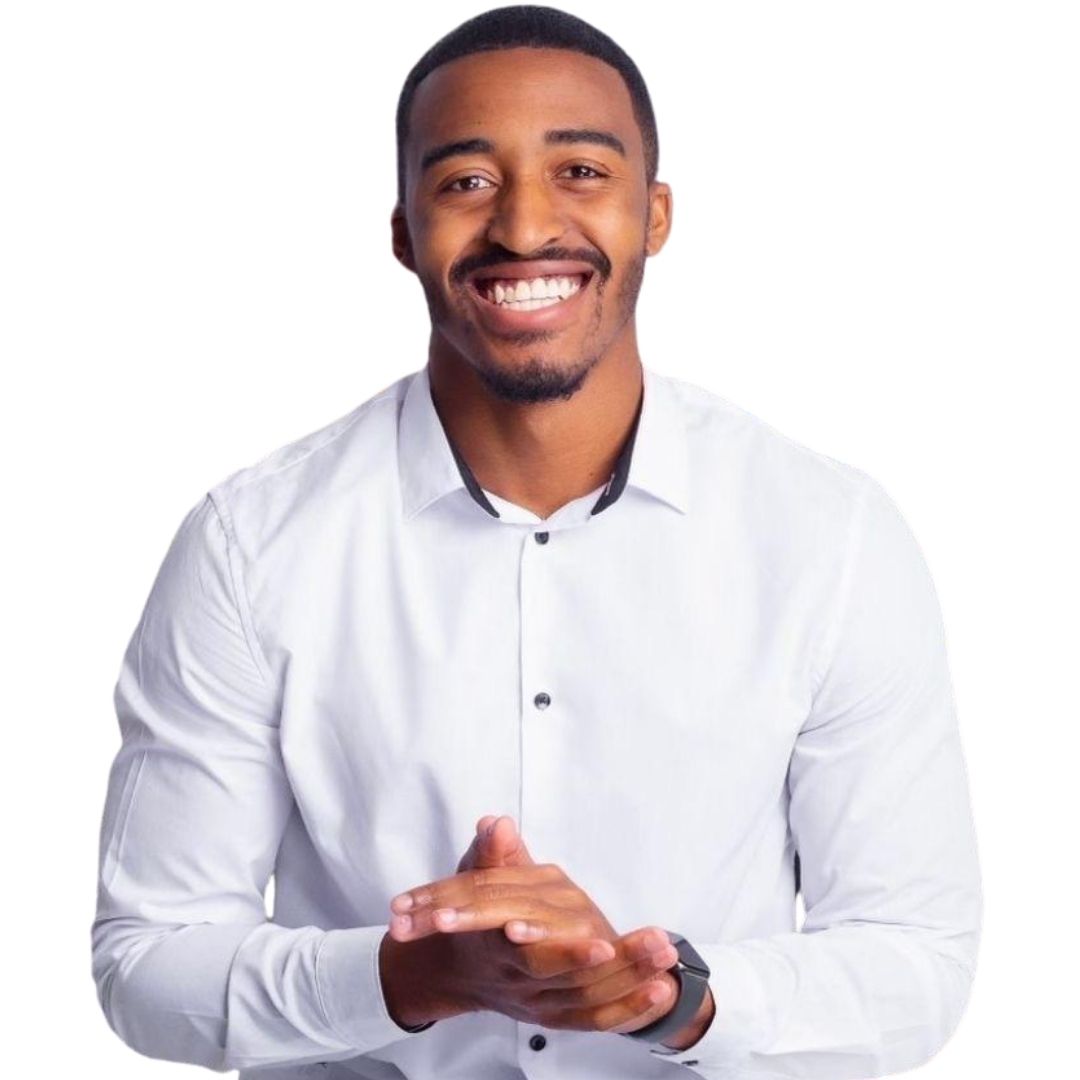 Darrel Reese, Jr.
Young Adults
Darrell Reese Jr was born and raised in Plano, Texas. He was recruited out of Frisco Liberty High School and played football at Kansas State University, where he graduated, in 2020, with a degree in Human Resources. During his freshman year of college, the gospel was shared with him, and he realized just how empty his life was. After a season of wrestling with the decision, he chose to accept Christ and has not looked back since. Darrell lives in Plano, Texas, where he is a leader in the Young Adult Ministry at One Community Church. He desires to see Young Adults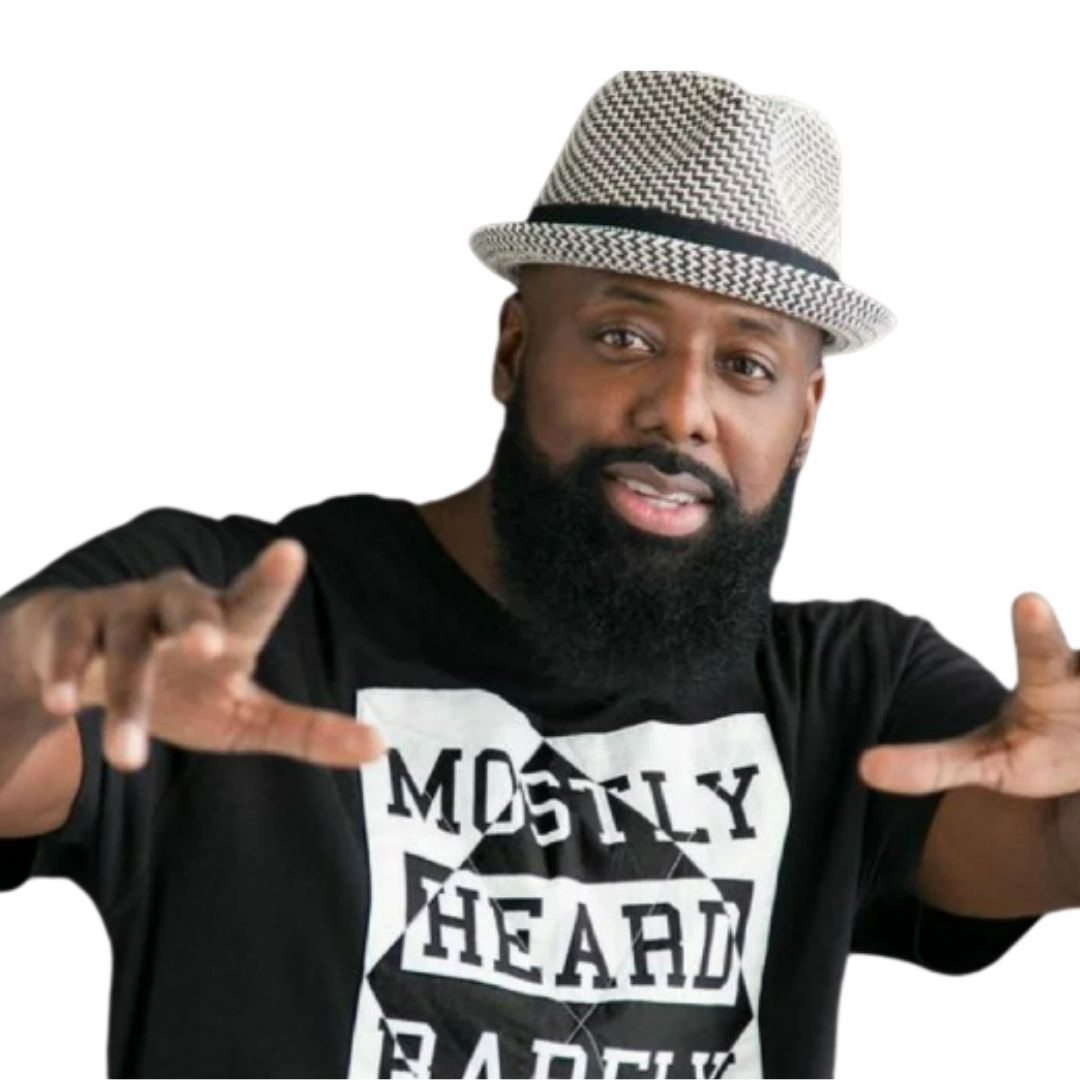 Marcus D. Wiley is a premiere entertainer whose class of comedy surpasses the status quo. Deeply rooted in old-time religion he offers a contemporary flair on Christian living. Wiley is best known for addressing the elephant in the room with respect, compassion, and perspective. This co- host of the syndicated Yolanda Adams Morning Show and Texas Southern University professor proves life is a journey best spent with a smile, and he is sure to bring many along with him.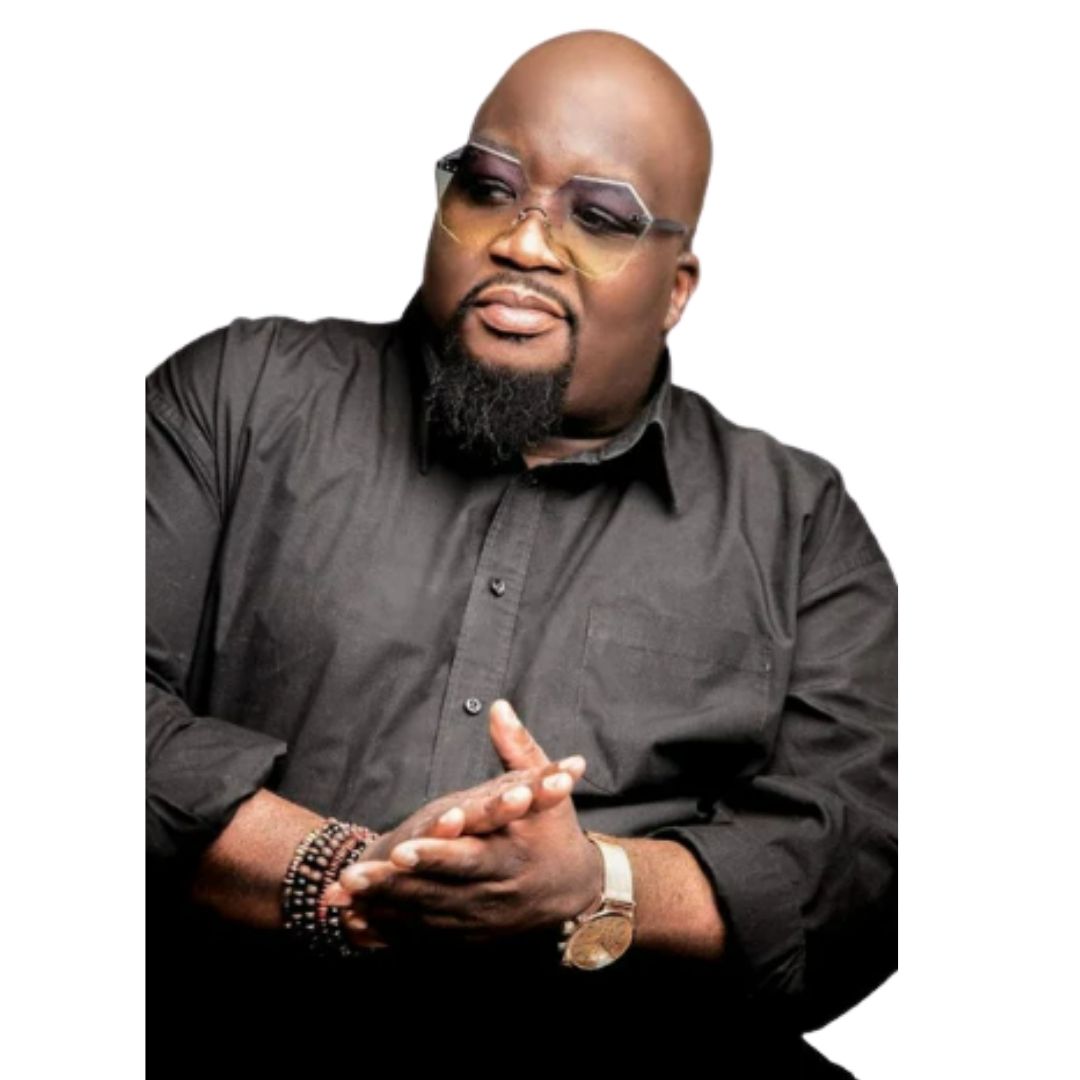 Doobie Powell
Gospel Jazz Artist
Keyboardist Doobie Powell is a gifted leader, and sideman is known for his soulful gospel, funk, and jazz-oriented work. Following sessions in the '90s with his father, Rev. Hubert Powell, Sr., he issued his own richly emotive albums, including 2003's For the Love of It All and 2019's Finding Myself Again with Snarky Puppy's Robert "Sput" Searight. By his teens, he was listening to an eclectic mix of gospel, jazz, fusion, and funk. His adept skills and wide-ranging ear found him in demand as a session player, and over the years he has worked with such artists as Kim Burrell, Musiq Soulchild, Robert Glasper, the Clark Sisters, Tonéx, Tye Tribbett, Kelly Price, and Tramaine Hawkins, among others.  Along with touring and session work, Powell also holds the position of Minister of Music at Latter Rain Christian Fellowship, where his parents are pastors.