Get the Video Masterclass HERE: A 12-Session Watch the Flags Video Masterclass.
Have you ever spent a day at the beach? If you have, you may have noticed the flags that are set up in different areas. The flags indicate the condition of the water. When you see green flags, you have a great place to swim. It means someone had gone before you and looked at the currents in the water. That person has determined those conditions to be safe. Green flags are good. 
You also have probably seen red flags. Those flags state that it is not safe to swim. Someone has gone before you, seen the conditions of the water, and determined that swimming is not a good idea.
Green flags indicate it is safe to proceed. Red flags warn against moving further. These flags exist in the realm of dating.
This video masterclass series helps you identify the flags in your dating relationships, determine their significance, and consider what your next step should be.
Tired of the cycles? 
The heartache?   
The pain?
This MasterClass will teach biblical principles on dating in a way that honors God and fulfills the purpose that He has for your life- regardless of your relationship status!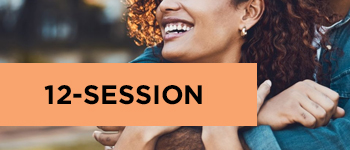 Want to Go Deeper?
Join Dr. Conway & Jada Edwards for a 12-Session Pain Free Dating Online Course. 
Registration – $199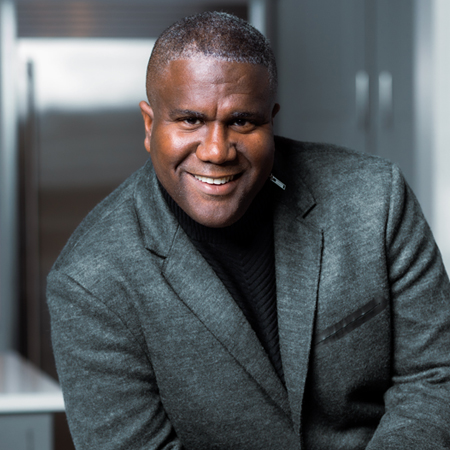 Dr. Conway Edwards
Dr. Conway Edwards is the founding and lead pastor of One Community Church, a fast-growing church in Plano, Texas ministering to the communities of Collin, Denton and Dallas Counties weekly.  As lead pastor, Dr. Edward's unique ability to communicate the truths of the Bible in a relevant and uncompromising manner has helped to reach a generation of men, women, singles, couples and families embedded in a culture defined by individualism, materialism and humanism.
Dr. Edwards holds a Master of Theology, with an emphasis in Pastoral Ministry, from Dallas Theological Seminary (DTS).  While at DTS, he was a Leadership Fellow with the Center for Christian Leadership, under the guidance of Dr. Howard Hendricks.  Dr. Edwards also holds a Doctorate in Strategic Leadership from Regent University.  He formerly served as Director of Singles at Oak Cliff Bible Fellowship in Dallas, Texas under the leadership of Senior Pastor, Dr. Tony Evans, and is passionate about leadership and the local church.  He is author of 20/80 Rule – Making the Shift to a Volunteer-Driven Culture and co-author of Going Up, When Love's In View and The Undercover Woman, with his wife, Jada.
Dr. Edwards and Jada are proud parents of a son, Joah, and a daughter, Chloe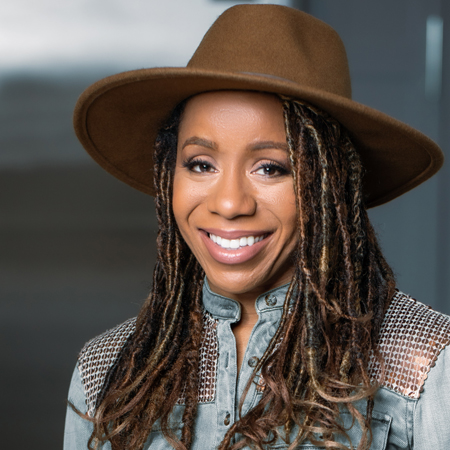 Jada Edwards
Jada Edwards is a Bible teacher and discipler. She has committed her life to equipping women of all ages, at all stages, with practical, biblical truth to help them live authentic and transparent lives. Jada has always had a passion for ministry and sharing God's Word and has also served in various directional capacities within the local church as well as with numerous non-profit organizations.
Jada holds a MBA with an emphasis in Organizational Strategy but her most significant education has come from the study of God's Word. The unsearchable riches of the scriptures are her inspiration. In addition to her ministry in the local church and her teaching ministry, Jada works with Caribbean Choice for Christ, a U.S. based nonprofit leadership organization, founded by her and Conway. Their ministry focuses on developing and equipping Christian leaders throughout the United States and Jamaica.
Jada currently serves as the Creative Services Director and the Women's Director for One Community Church, where her husband Conway serves as the Lead Pastor.
Jada and Conway are parents to Joah and Chloe, and live in Allen, Texas.